International show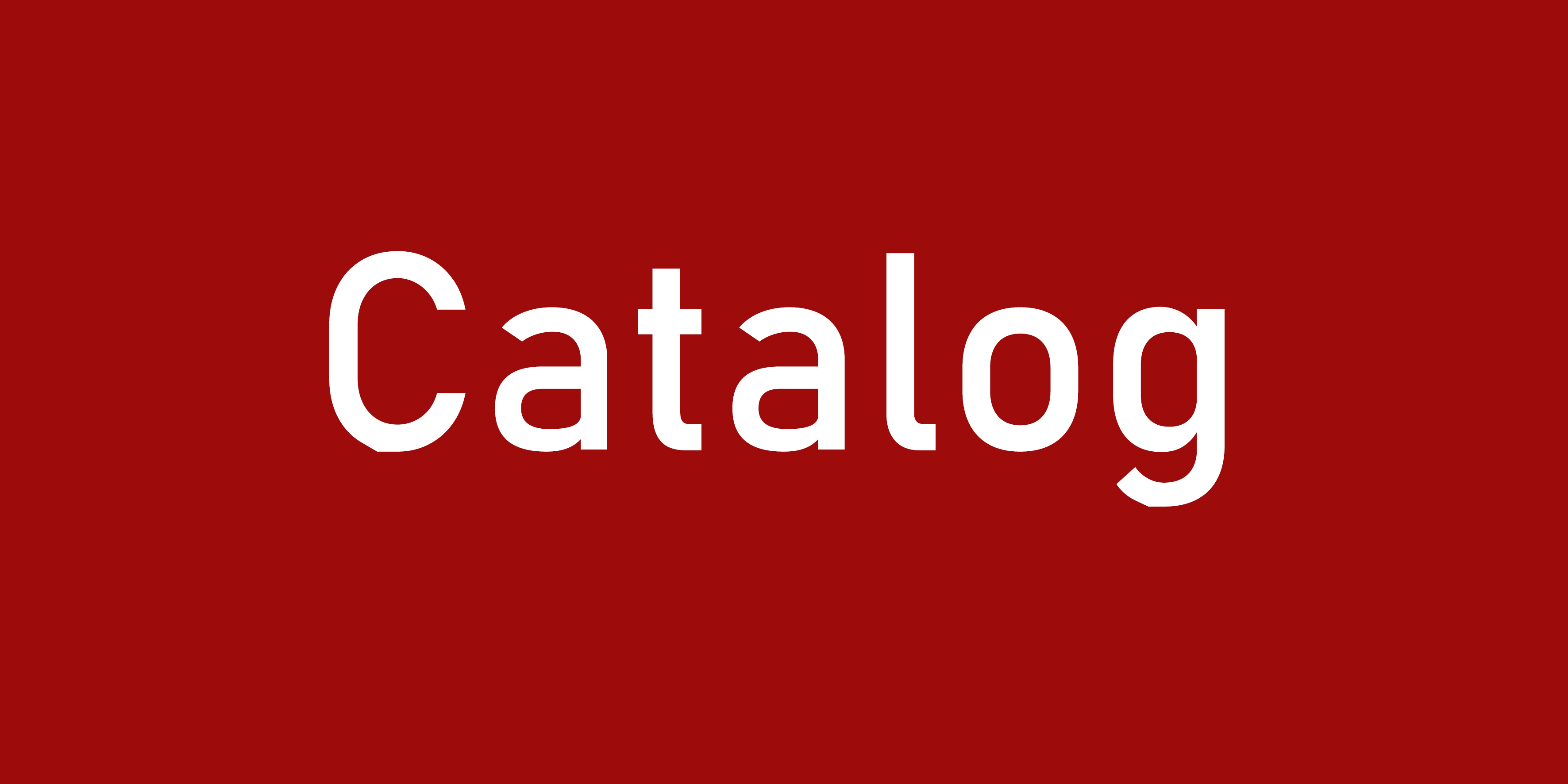 YOU ARE WELCOME TO PARTICIPATE IN THE BIGGEST ZOO SHOW
"PETEXPO 2023" IN RIGA
!


March, 11 till 12, 2023

International Exibition Center "Kipsala", Riga, Latvia

WCF INTERNATIONAL CAT SHOW
"
PETEXPO 2023
"

License L#234055
We invite you to meet at the International Exhibition Center in Kipsala, when the company BT1 in cooperation with various animal lovers organizations is organizing an international animal exhibition "PETEXPO 2023". One of the central events of the show is the International Cat Show. We invite every cat owner to participate in the show with their pet.
ALICJA BIADASZ
, WCF All Breed judge from Poland
EDINA CSORA
,
WCF All Breed judge from
Hungary
ALINA INGOR
,
WCF All Breed judge from no Bulgārijas
VIJA KLUCNIECE,
WCF All Breed judge from Latvia, the President of LFA "Felimurs".
WE ARE WAITING FOR YOUR ENTRIES
!
Kitten & Junior
Adult
Neuter

Maine coon cat (MCO)
Scottish fold LH/SH (SFL/ SFS)

Black cat show
Tabby cat show (22, 23, 24)
Tortie cat show

REGISTRATION FEES, EUR
From 26.01.2023 to 15.02.2023

.
·
Starting with 3rd cat from the same breeder - 5.00 EUR discount
Please note that will not be possible to register your cat for the WCF ring and/or Special Show during the show. Your entries are welcome by e-mail
info@felimur.lv
or https://www.felimur.lv/en/on-line_request
Payment will be accepted in the show with a letter of guarantee or payment.
Registration fee due date –
March, 01.2023.
Bank details:
Beneficiary: LFA "FELIMURS", #50008103741
Account:LV31HABA0551038089128
Bank:

SWEDBANK AS


BIC/SWIFT code:HABALV22
Reference: Registration fees to Cat show "PETEXPO 2023"!


If, after the submission of the application to the showe arises circumstances which led to participate in the exhibition is not possible, please immediately inform the organizers by e-mail to info@felimur.lv. If participation is canceled to the exhibition until
March 01, 2023
-
the entry fee will be returned in full amount. If perticipation is canceled after
March 01, 2023
-
the entry fee will not be refunded, except in the case is presented veterinarian certificate - then will be returned 75% of the corresponding entry fee. Changes in the catalog after
March 01, 2023
or an additional fee of 10.00 EUR
YOU ARE WELCOME TO CAT SHOW "PETEXPO 2023"!
Elijas iela 21. 3 kab., Rīga. Теl.: + 371 67614819. E-pasts: info@felimur.lv
© 2007 Felimur. Made in Viakom.